Aidan Caffrey Therapist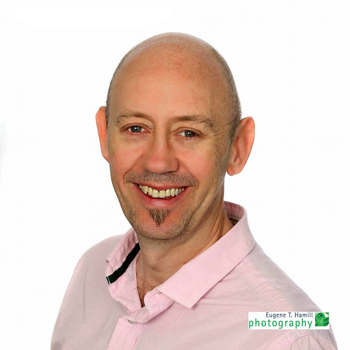 Do you sometimes feel overwhelmed, stressed anxious or fearful? Do you suffer from depression? Do you struggle to lose weight or stop smoking? HYPNO – PHYSCHOTHERAPY CAN HELP.
I've helped many people, just like you.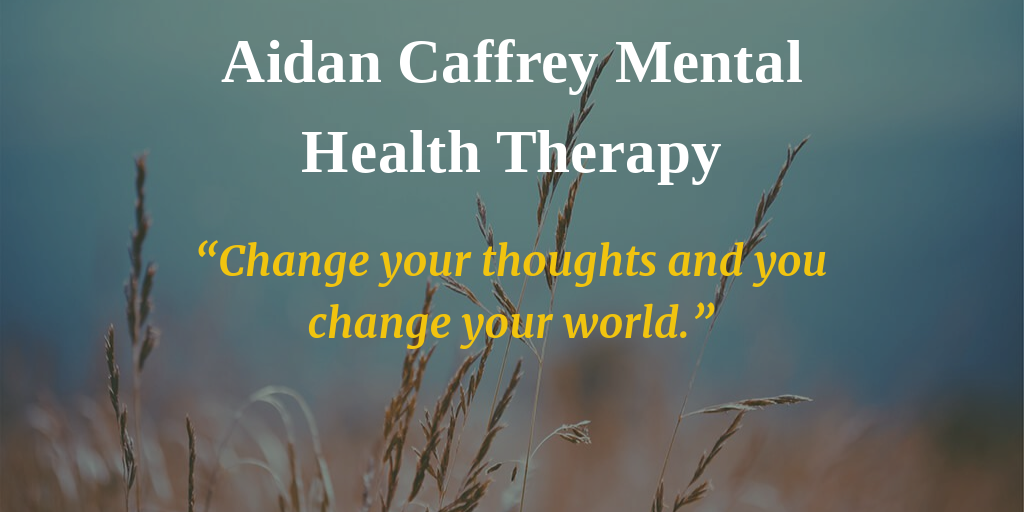 CONTACT AIDAN CAFFREY
Send email to:

[email protected]
Hypnotherapy is scientifically proven to be the most effective aid to Stopping Smoking, weight lose, anxiety, panic attacks and phobias.